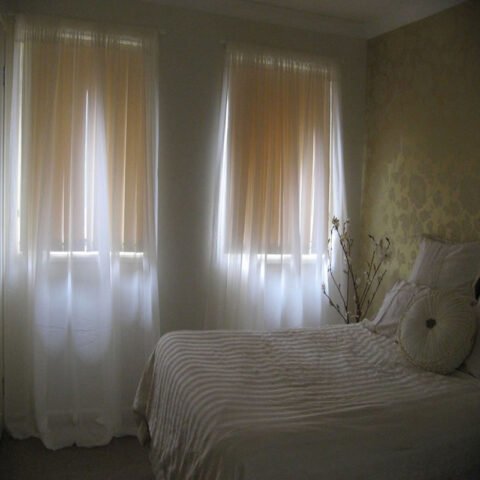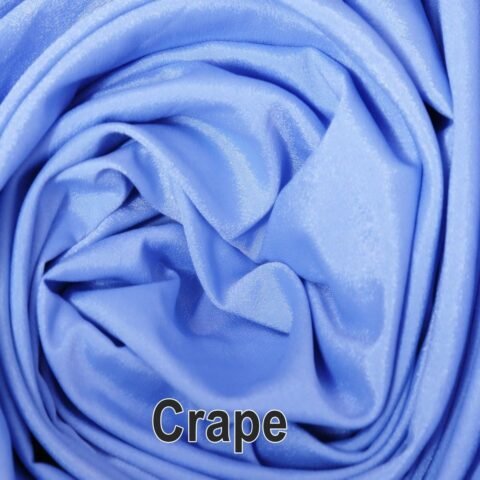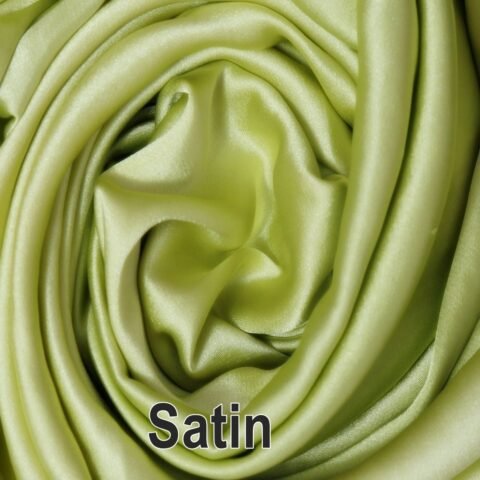 Custom Made to Measure Silk Sheer Curtains
$60.00–$70.00
Select/Mention Details for 1 Curtain, Add the number of curtains, Get instant price & check out.
Free Express Shipping all over the world.
All Duties & Taxes paid only to USA, Australia & New Zealand.
Delivered within a week at your doorstep.
Details
How to measure and order
Additional information
Reviews (0)
Testimonials
100% Pure Silk Sheer Curtains can be made in any sheer fabric Chiffon, Crepe, Georgette, Satin Organza, in different patterns according to the choice of the customer, Choice of Top & Lining.
The basic list price is for one panel of a plain curtain in finished width 40 inches X 50 inches drop length, The price changes (Increases) according to options you select, you need to order 2 of these panels to make a pair.
Once Paid the panels will be delivered to you within  5 days.
Include Free Shipping & Tie Back made of same fabric worth $25.00.
Free Express Shipping all over the world.
All Duties & Taxes paid only to USA, Australia & New Zealand.
Delivery at your doorstep, no hidden charges.
Simple Tips to Measure & Order
Width = Length of Curtain Track or Rod.
Length = Measurement from the Curtain Track or Rod till the floor or where you want your curtains to end.
---
Width for Plain Top Curtains: you should order at least 40% to 60% extra width for better drapes or double width for best results (example: If the curtain rod is 74", then you should order 51" X 2 Panels or 74" X 2 Panels for best results & proper fullness).
Width for Pleated Top Curtains: you should ass 4" to the curtain rod length & divide it in two (example: If the curtain rod is 74", then you should order 39" X 2 Panels, we will add the necessary width for the pleats & fullness).
Width for Special Top Curtains: you should order only double width (example: If the curtain rod is 74", then you should order 74" X 2 Panels).
---
Length for all curtains: if you want just normal curtains up to the floor, Please measure up to the floor & confirm the length.
If you want curtains to tail on the floor add 2" to 4" extra length.
And if you want the curtains to pool on the floor or with puddle or bulky bottom, you should add 12" to 14" extra length & order.
---
Order

Mention Color.
Mention exact width for 1 curtain in inches.
Mention exact length for 1 curtain in inches.
Select Lining of your choice.
Select Top of your choice.
Add number of curtains.
And CheckOut
Additional information
| | |
| --- | --- |
| Select Lining | No Lining, Pure Cotton Lining |
---
Only logged in customers who have purchased this product may leave a review.
I received my order and all was perfect.
DeAnn Trevino
VA - USA on January 28, 2010
I received my curtains yesterday and they are absolutely beautiful. Thank you so much for the great service and product. Thank you for your quick response. Your service is excellent and I have already recommended you to my friends
Linda Grant
NWS - Australia on January 26, 2010
Everyone love all the curtains and blinds that I have ordered through you! Now, my cousin would like to order. Thanks and Happy New Year!
Agape Tahoulas
ON - Canada on January 21, 2010
Curtains arrived and they are exactly what I wanted. Very nice. Thank you so much! Will come back to you whenever I need more curtains.
Inkeri Uusitalo
Hattula - Finland on January 20, 2010
Hi there, I received my curains yesterday and they are stunning. Thanks for the quick responses and good customer service.
Jennifer Meadows
GA - USA on January 20, 2010
Ksrishti I received the draped and they are BEAUTIFUL! Your work is blessed and gifted. Thank you so much! Anyone looking for handmade silk drapes you much get them from Ksrishti!!!
Brenda Garcia
MI - USA on January 16, 2010
Happy new year to you. It was so busy before Xmas, that I did not have the time to thank you for the most recent order of curtains. Which are just gorgeous. Each set that I get from you seems to exceed the previous in how wonderful they look. The red colour is wonderful and the embroidery just exquisite. The roman blind (which I actually ordered for the other room) has ended up in the living room with the curtains and it is also wonderful and solves the problem that I had with the late afternoon sun in that room. My friend , who took the original set of curtains which I had ordered for the living room, is also thrilled with her curtains. Especially as its been something she has been meaning to organise for ages and had never quite got around to it. So expect some more orders soon, from me and also my friends. It's so easy and quick to get such beautiful curtains and blinds from you that we are all making plans for redecorating! The other thing that I love, is that from order to delivery is so quick. by comparision, if I was getting them done here, I would expect to wait 5-6 weeks. So thank again and best wishes
Alex Chapman
Victoria - Australia on January 10, 2010
Thank you. This will be my second pair of curtains from you now and I will be ordering some more very soon, they are lovely.
Janine Snow
New South Wales - AUSTRALIA on January 10, 2010
Just received the curtains and blinds this morning. They were packaged very securely and though they aren't yet up they look fabulous!! Thanks a lot I definitely will be doing business with you again and will leave feedback on ebay also. We are looking to move house so I look forwards to receiving more great curtains and blinds!
Sarah Coburn
Greater Manchester - UK on January 8, 2010
THANKYOU VERY MUCH!!!! I'm not lying when i say you sent me the most beautiful sari silk yarn ive ever seen. It is absolutely gorgeous & i cant wait to start knitting something with it.Im so happy with what youve sent i will do all my sari silk yarn shopping with you from now on. Your shipping was exceptionally fast especially over xmas & thank you for that too. Ive left you positive feedback & was hoping you would do the same for me as ive just started using ebay again and it all helps. Once Again Thank You for an absolutely beautiful product.
Sharon
Australia on December 30, 2009